Viktoriya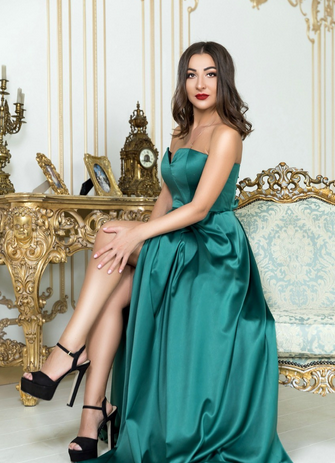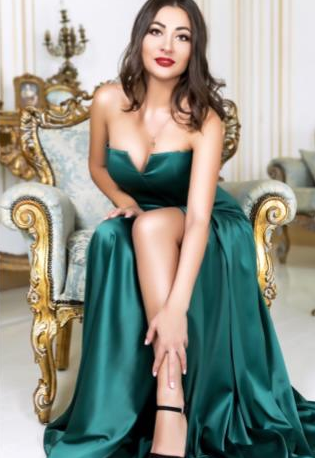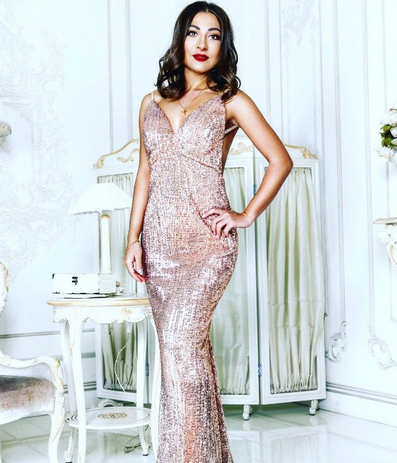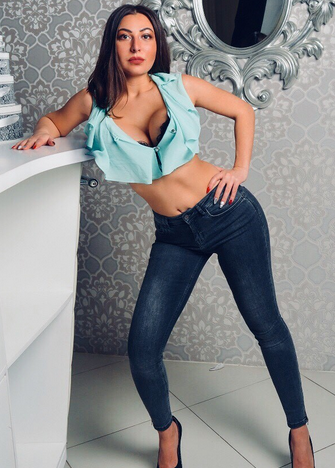 ID 353
Age - 32
Zodiac - Virgo
Birthday - August 24, 1989
Height - 166 cm (5 ft 5 in)
Weight - 53 kg (116 lbs)
Hair - Brown
Eyes - Brown
Marital Status - Single
Home - Kiev, Ukraine
Body Type - Slim
Seeks Partner - 34 - 63
Children - No
Occupation - Real Estate Manager
Language - English Level 3 (Has knowlledge of basic English)
Religion - Christian Orthodox
Smoker - No
Hobbies
Sports: fitness
Character
I`m a creative mind, I like art and music and generally everything somehow related to the world of beauty. Probably, because I`m beautiful myself. I`m tender and sensitive, and I love nature – like the sea and the mountains, which inspire to think about our infinite being. My life focus is family relations, and I dream of meeting a man who I will love forever.
I search for
I want him to be honest, brave and kind. I love to travel so I want my man to share that interest with me. Maybe in one day
C we could see the world together? Wink I want him to be romantic and passionate..